Winner announced for best thriller without violence towards women
Australian author Jock Serong's On The Java Ridge has taken out first place in The Staunch Book Prize, a new award that is protesting the overload of violence towards women in fiction, particularly in crime and thriller genres.
Claiming that violence against women in fiction has reached 'a ridiculous high,' The Staunch Prize goes to the best thriller 'in which no woman is beaten, stalked, sexually exploited, raped or murdered.'
According to founder, author and screenwriter, Bridget Lawless, 'As violence against women in fiction reaches a ridiculous high, the Staunch book prize invites thriller writers to keep us on the edge of our seats without resorting to the same old cliches – particularly female characters who are sexually assaulted (however 'necessary to the plot'), or done away with (however ingeniously).'
On the Java Ridge was announced as the 2018 winner on November 25, to coincide with the International Day for the Elimination of Violence Against Women. In the announcement, The Staunch Prize praised the book for being 'a timely contemporary novel that brings into sharp focus the scandal of modern policy towards migrants and refugees. At times brutal, reflecting what can happen when greed, desperation and politics collide, and when lives are at stake at the mercy of the sea.'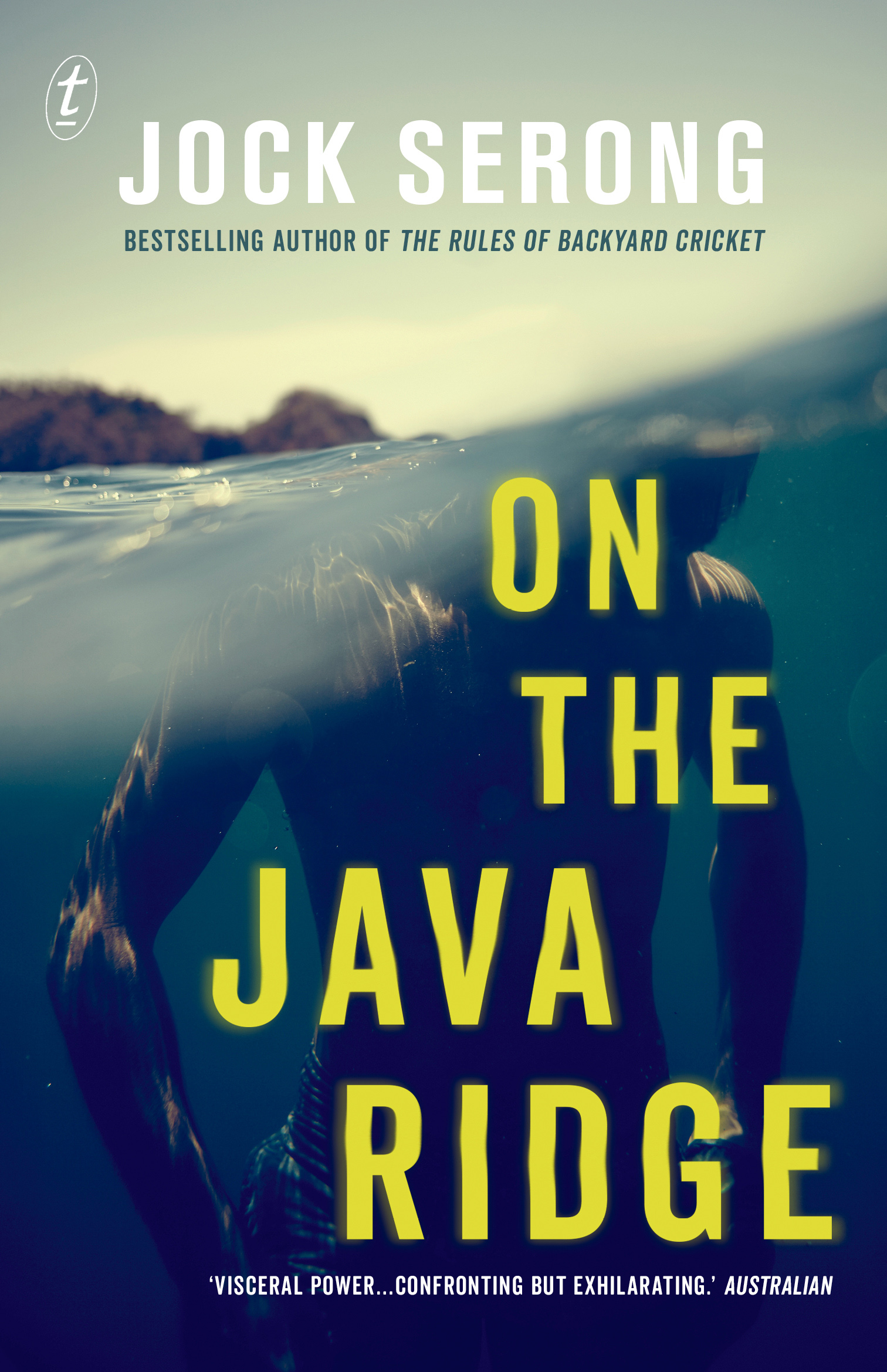 With not a sexually-violent scene in sight, Serong's winning book 'shows a writer with total mastery of the thriller form and impressive control of his material.'
In an interview with The Guardian, Lawless acknowledged that not all thrillers depicting crimes against women are gratuitous or exploitative. 'Of course, there are [good thrillers tackling this topic] but they are not for this prize,' she said. 'How we see women depicted and treated in fiction does spread out to the wider world and how women are treated there. That battle is far from won, but there is definitely a climate change. People are fed up with it. Here's my alternative.'
Read our 4.5 star review of Serong's new novel Preservation.