The Road to Winter: Mark Smith's Aussie dystopian YA series aimed at male readers
Angus Dalton asks outdoor educator Mark Smith about The Road to Winter, the first instalment in his new dystopian series aimed at male readers. The sequel, Wilder Country, is out now.
Everyone that Finn knew is dead. Most succumbed to a viral pandemic that reached its peak two winters ago, and many others, like Finn's father, were murdered in the ensuing violence as the world panicked.
Finn and his dog, Rowdy, are living in a shack by the beach somewhere in Australia. Rabbit traps and seafood scavenged from rock pools keep the ribs from showing through their skin.
It wasn't hard for Melbourne author Mark Smith to imagine how a boy would survive alone in the Australian wilderness; he's been an outdoor education teacher for 14 years.
'Fifteen-year-old boys come to us for a month,' Mark explains. 'The first thing that we do is take all the devices away from them when they arrive. So that's their life-support system gone,' he says with a laugh. 'I'm a great believer in boys being resourceful. I wanted to show Finn being able to hunt and fish and survive. Boys at that age are incredibly resilient, and when put into those dire situations, they would be able to cope much better than a lot of adults would expect.'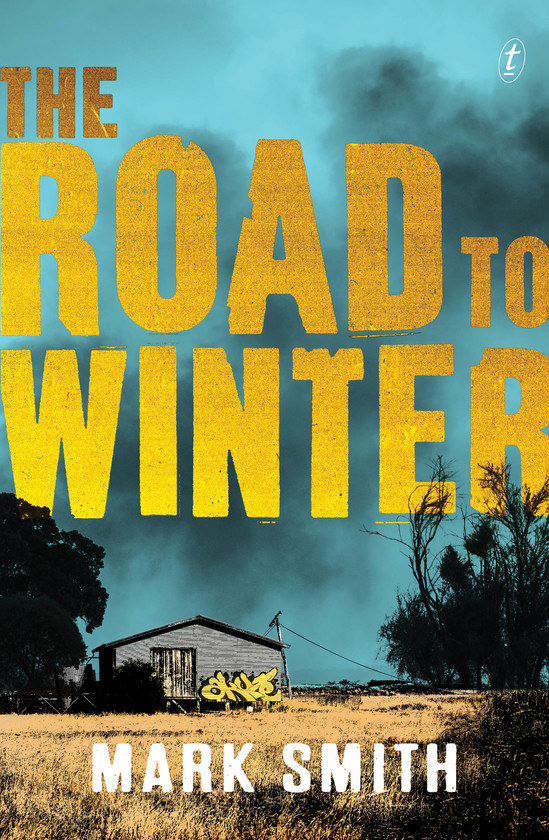 Finn's loneliness is the key to his safety; a regiment of raiders scour abandoned towns for survivors to rob, enslave or kill. When a girl, Rose, stumbles out of the bush on the run from a pack of raiders, the promise of companionship drives Finn to help her escape.
Rose is a Siley – an asylum seeker from Afghanistan brought to the mainland and subjugated as a slave before the pandemic hit. Even after the virus ends civilisation, the Sileys are still regarded as second-class citizens.
Rose has a sister, Kas, who is missing in the bush. Finn leaves the safety of the shack to track Kas down before the raiders find her.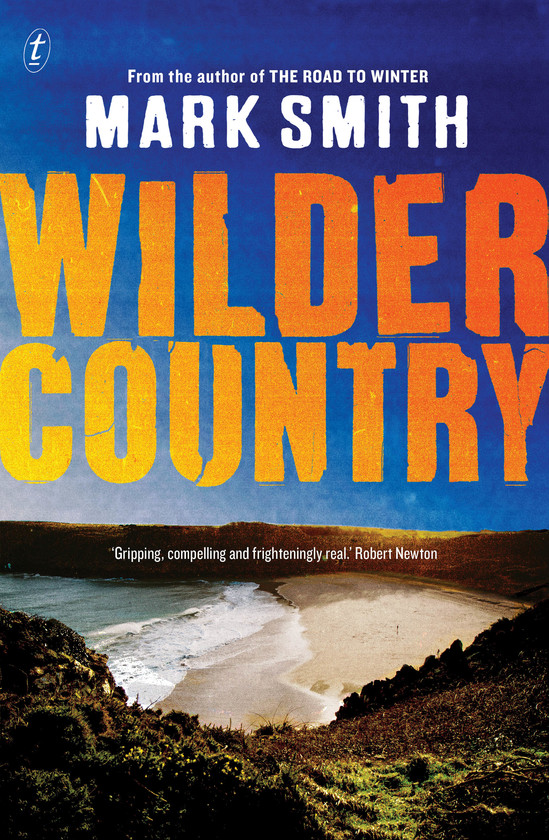 As part of the education program that Mark runs, local boys meet with asylum seekers in community detention in Geelong and teach them to surf.
'It's a great insight for the boys to meet these young men who are basically the same as they are, who love playing soccer and going surfing. They're principally Hazara boys from Afghanistan, and I think that's partly where my understanding for Rose and Kas came from.'
Mark's central ambition was to write a book that was attractive to male readers.
'There are so many typical teenage-boy things about Finn. Insecurities, inexperience, yearning for relationships but not knowing how to go about it. I would really love it for boys to pick up this book rather than picking up their games or going to their tablet. Hence the relatively short length and page-turning nature of the book. But, really importantly, I want boys to read about strong female characters that they can relate to as well.'
The Road to Winter and the sequel, Wilder Country, by Mark Smith are published by Text Publishing.