Book Bite: Giovanna's Navel
In a new short story collection by ERNEST VAN DER KWAST, Giovanna's Navel, we meet a range of characters whose stories share lives marked by coincidences, deeply felt passions, impulsive decisions and missed opportunities. In this extract from the first short story, 'Giovanna's Navel', we share the excitement of the local postman as his wife announces the birth of his twins is imminent.
It was the most beautiful day in the postman's life. His phone began to beep and buzz just as he pushed a white envelope through the letterbox of Number 5b. Before it had even dropped onto the wooden floor behind the door, the postman had pressed the phone to his ear and heard his wife crying, 'They're on their way! Our little sweethearts are on their way!'
A tear welled up in his left eye, and for a moment the postman didn't know what to say. He'd known this day would come – for eight months and 12 days, to be precise. And for nearly seven months he'd known there wouldn't be just one but two children. One clear and crisp morning in October, the gynaecologist had told his wife, 'You're pregnant with twins.' Looking at the monitor, the postman had seen two little curled-up creatures, in black and white, sleeping peacefully.
He couldn't believe his eyes. 'Two,' he whispered. 'Two.' For several minutes, two was an inconceivable number.
That night, the postman had rested his head on his wife's belly. 'Sweethearts,' he'd whispered through her navel. 'You two are our little sweethearts.' So from that day on, they referred to the peaceful, curled-up creatures in their mother's womb as 'sweethearts'. A room was decorated for them, socks were knitted and the mothers-in-law were told they'd be getting sweethearts for grandchildren. One of them was so thrilled she baked a chocolate-pearand-walnut tart that she proceeded to eat all by herself. And for the first time in a long while, she forgot she was eating on her own.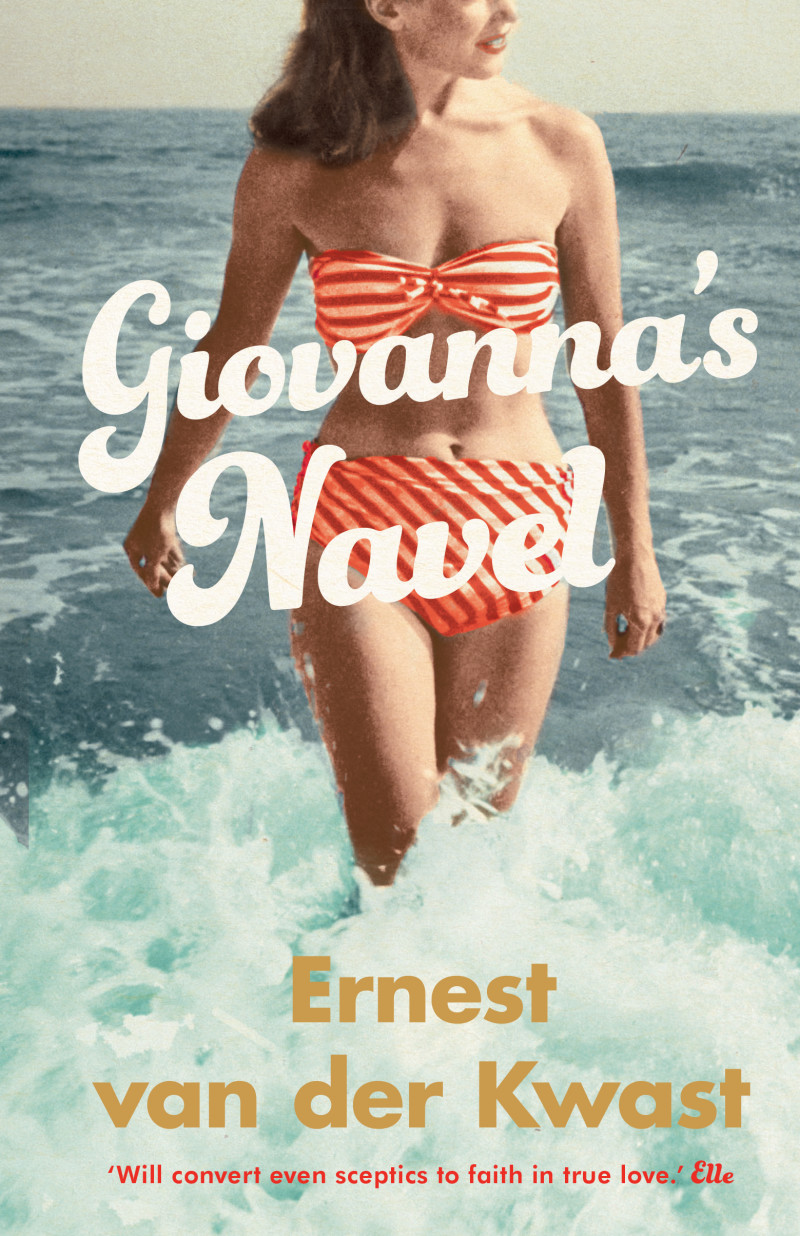 'I'll come and get you,' the postman said to his wife, and impulsively slipped the bag filled with letters, bank statements and bills from his shoulder before hurling it over the wall that enclosed the garden of Number 5. He got into the small white Poste Italiane Fiat and raced home.
That day, many in the Rencio district of Bolzano waited in vain for the letterbox to rattle. Some people cursed the postal services; others cursed the entire country. And in hospital, the postman's wife cursed absolutely anyone she could think of. With sweat beading her nose and forehead, her eyes squeezed tight and a string of ear-splitting expletives, she endured the worst pain of her life.
Giselle was the first to arrive. Small, red and slippery, she squealed and flailed her arms about, as if to trumpet her arrival. Then came Fabrizio: likewise small, red and slippery, but dead quiet and motionless. It wasn't until the midwife slapped and pinched his hands and the soles of his feet that Fabrizio gave a sign of life.
He sighed.
Both babies were placed on their mother's belly. For the first time they felt the outside of the body in which they'd been bobbing around for so long. The postman looked at his children – at his son and daughter, his sweethearts. Then he looked at his wife, her face tear-stained and the corners of her mouth practically soaring. He felt a way he'd never felt before, a way he never thought he would: complete and content.
But that's a different story.
Giovanna's Navel by Ernest van der Kwast is published by Scribe, rrp $27.99.