Best of Australian Writing Announced by Judges of Prime Minister's Literary Awards
Now in their 10th year, the Prime Minister's Literary Awards recognise the 'valuable contribution Australian writing makes to the nation's cultural and intellectual life' and the outstanding talent of Aussie writers, poets and historians. Out of over 450 entries, 30 books were selected in six different shortlist categories that include fiction, non-fiction, YA, children's literature, poetry and Australian history. The winners, announced today, are as follows.
The Prime Minster's judging panel have selected Ryan O'Neill's Their Brilliant Careers (Black Inc) as the top Australian literary offering of the year.
This novel presents slightly absurd biographies of 16 fictitious Australian writers, such as a hugely popular yet racist sci-fi writer, and the cityslicker novelist who has somehow made a name for himself as 'the Checkhov of Coolabah'. The author of these hilarious stories told Good Reading that the rivalry between his invented bookish bigwigs gets a little heated: 'Former lovers become bitter literary rivals and resort to dirty tricks in an attempt to destroy each other, sometimes even resorting to murder.' (Read our full interview with the author here).
Over to non-fiction, an ex-senior journalist for The Australian – the newspaper that described his work as 'weird and wonderful' – has won the top prize for his meandering collection of essays. Quicksilver by Nicolas Rothwell (Text) mirrors the author's works of fiction, Wings of the Kite-Hawk, The Red Highway and Belomor, which were all inspired by his wanderings into the landscapes of inland Australia.
The essays examine spirituality, sacredness in the bush, and chart the existence of Australian explorers Warburton and Grey, writers D H Lawrence, Gorky and Tolstoy, and the establishment of a cult deep within the Kimberley.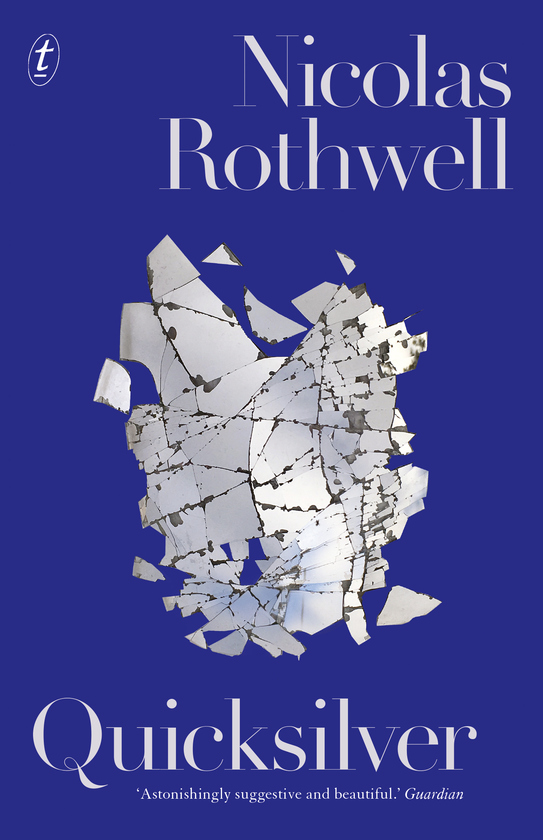 From a stellar selection of YA books – including Zana Fraillon's The Bone Sparrow, which follows a refugee born in an Australian detention centre, and One Would Think the Deep, a moving seaside drama from Claire Zorn– Cath Crowley has triumphed with Words in Deep Blue (Pan Macmillan).
Set in a struggling second-hand bookshop, where characters communicate by leaving letters and notes for each other in the pages of books on a special shelf, it's a gorgeous romance novel and an affecting love letter to reading. Reviewer Angus Dalton said of the book: 'Each copy will be passed eagerly between friends, destined to gather dog-ears, dust motes and pencil-marks underlining phrases that gleam like fragments of upturned abalone shells in the sand.' Read the author's story behind the book here.
For children's literature, author of Nim's Island Wendy Orr burst back onto the scene with her brilliant imagining of the Minotaur legend, Dragonfly Song (Allen & Unwin). It centres on Aissa, a mute girl who takes her chance to escape from slavery by going to 'dance with the bulls'. Judges of the prize said: 'Dragonfly Song is more than an ancient myth re-visioned. Its songlike narrative is poignant and wise, brave and ambitious. Quite simply, it is storytelling at its best.'
Sharing the prize with Orr is veteran author-illustrator Bob Graham. His winning picture book, Home in the Rain (Walker Books), follows a young girl's attempts to dream up a name for her almost-arrived baby sister as she takes a long drive home with her pregnant mother in the rain. The judges have commended the book as an elegantly rendered slice of life that captures everything from the roar of thunder to the squeak of a finger on a rain-streaked window.
Anthony Lawrence has already collected a swathe of awards for his 15 poetry anthologies, and judges believe his recent collection, Headwaters (Pitt Street Poetry), is 'a commanding addition to Lawrence's oeuvre', and worthy of the top poetry prize from the PM. Reading his stanzas has been likened to taking shots, and Lawrence's observations of nature and life-affirming, often violent images burn into your memory as vodka sears a throat.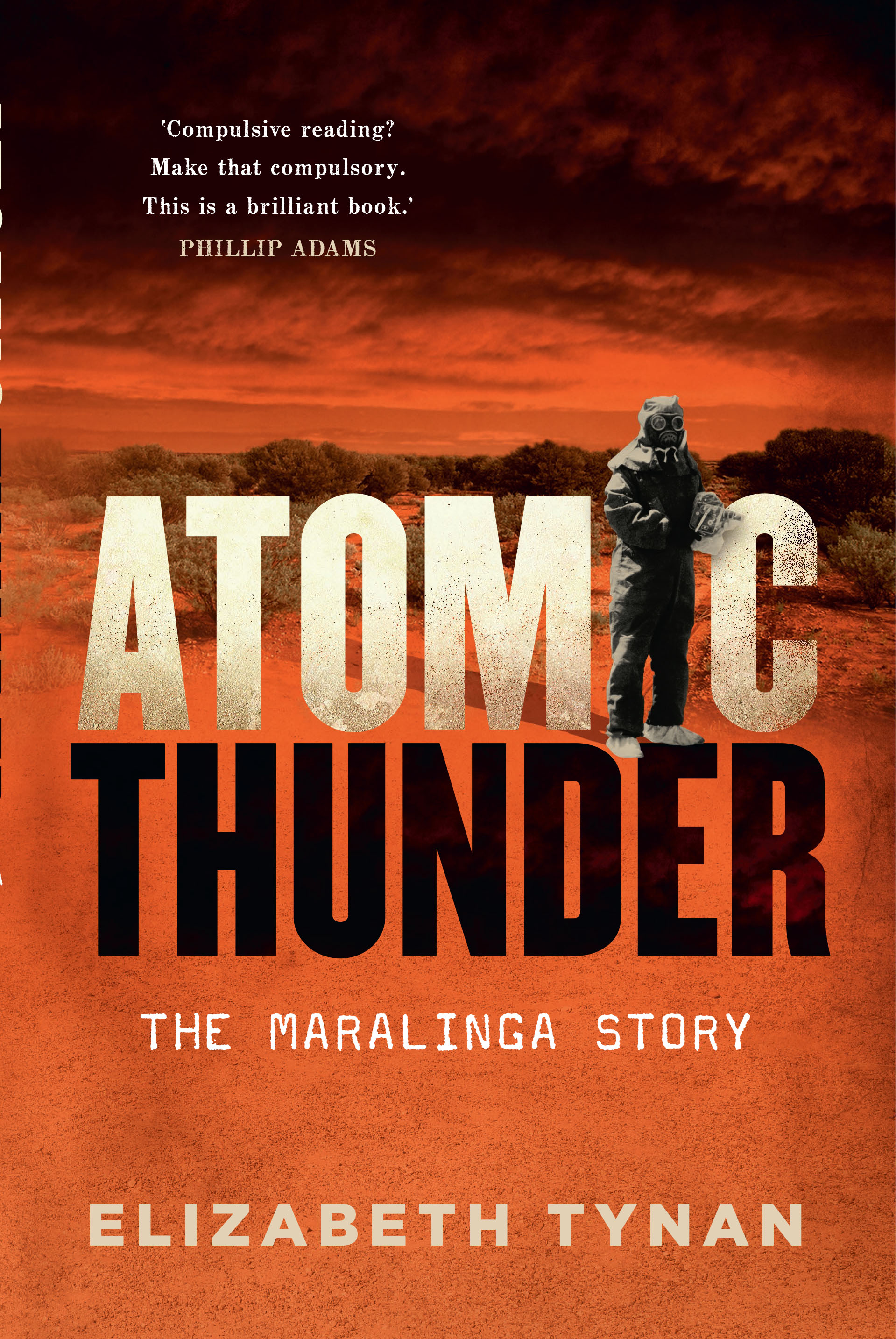 As for the history category – incorporated into the awards in 2012 – science writer Dr Elizabeth Tynan has won for her book Atomic Thunder: The Maralinga Story (NewSouth). It charts one of the most significant, controversial and shady chapters in Australia's history, when atomic bombs were unleashed in the South Australian outback at Maralinga (an Indigenous word for 'field of thunder') during the 1950s, to the detriment of Australian soldiers who were effectively used as guinea pigs subjected to waves of radioactivity, and children, whose bones were taken and analysed by British scientists. Tynan's book, the judges say, 'does not avoid the betrayal of Australians by their political leaders nor the shameful treatment of the health and safety of Aboriginal Australians in particular'.
Each shortlisted author has won $5000 in recognition of their work, while the winners have been awarded an $80,000 prize.