Tell the Truth, Shame the Devil
This first foray into crime fiction by Australian author Melina Marchetta, best known for her award-winning fiction for young adults, is a cracking read.
Chief Inspector Bashir 'Bish' Ortley is on suspension from the London Met as his life has spiralled into drunken chaos because of the death of his son and the subsequent breakdown of his marriage.
The last thing Bish needs is more misfortune, but when his teenage daughter survives a suspected terrorist bombing of a bus full of students on tour in France, he is unwillingly drawn into the investigation; there are clear links with a case from earlier in his career that has lingered in his mind.
As you would expect from a writer of this calibre, the plot is rich and complex. The characters are also complicated and multifaceted, from Bish's daughter Bee (who is struggling with her sexuality and with the fact that her mother, Bish's ex-wife, Rachel, is pregnant to her new husband) to the enigmatic Noor LeBrac, the woman Bish helped to put behind bars on account of her links with a terrorist attack years earlier.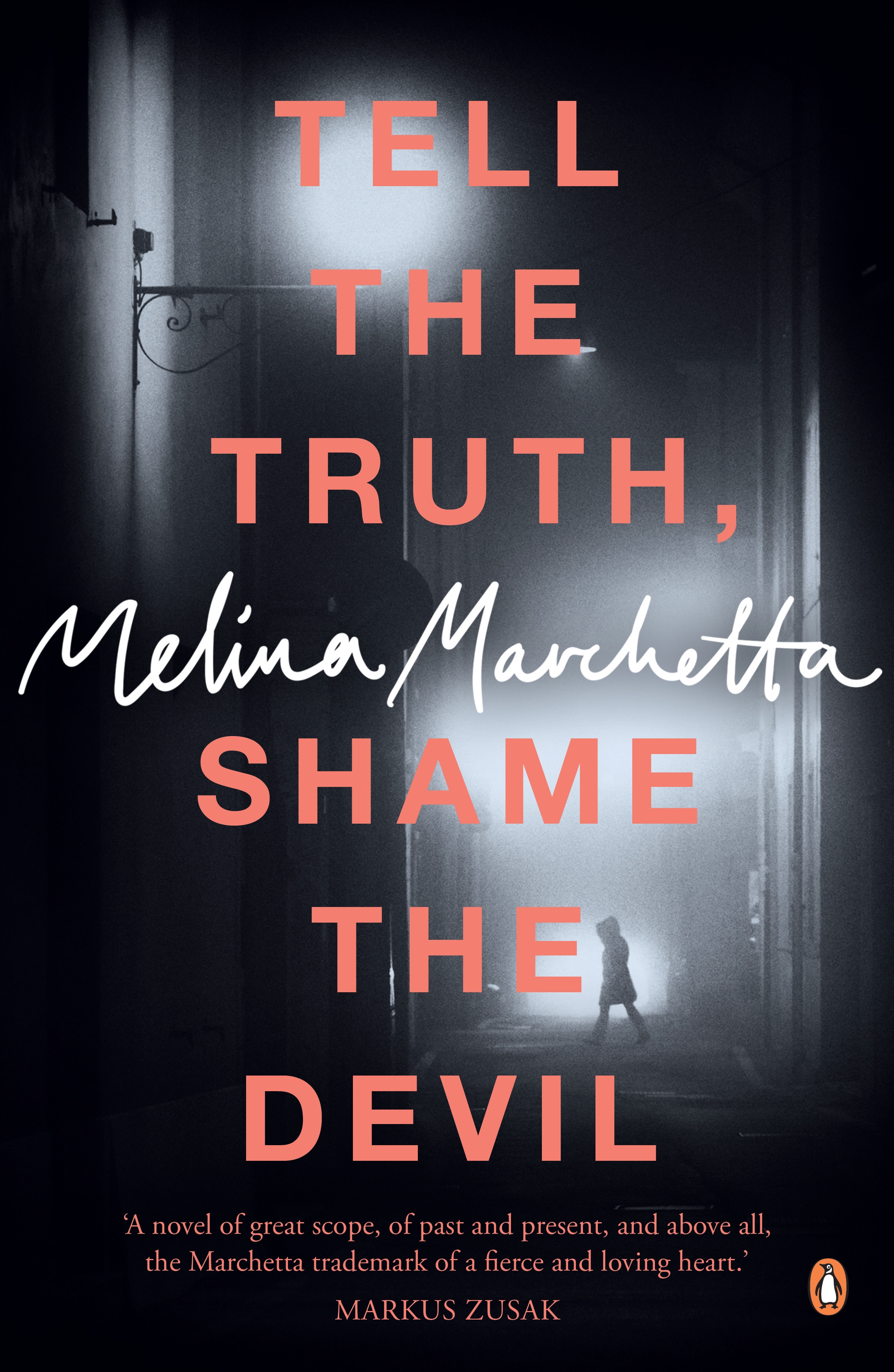 There is much more to Bish than the stereotype of the washed-up detective, and his inner dialogue reveals the high toll that police works demands of its most skilled and experienced officers.
The legions of Marchetta's YA fans will want her back writing for them as soon as possible, but I hope that we will soon hear more of Chief Inspector Bish Ortley.
Reviewed by Maryanne Vagg