Me My Shelf I: Sophie Green, author of The Inaugural Meeting of the Fairvale Ladies Book Club
SOPHIE GREEN became a bookseller when she first left school, but since then this Sydney resident has obtained a law degree, qualified as a yoga teacher and now works in publishing. She has joined a country music band and writes about country music on her blog, Jolene. The first time she travelled to the Northern Territory she fell in love with it, and subsequent visits inspired her story of The Inaugural Meeting of the Fairvale Ladies Book Club. Here Sophie tells us about the books that she loves.

What are you reading now?
The People V O J Simpson by Jeffrey Toobin. I just saw the series of the same name and, despite knowing how the story ends – obviously – I admire Toobin's writing and wanted to see how he wrote this story. And I've just finished A Tale for the Time Being by Ruth Ozeki. I loved her earlier novels and also loved this one.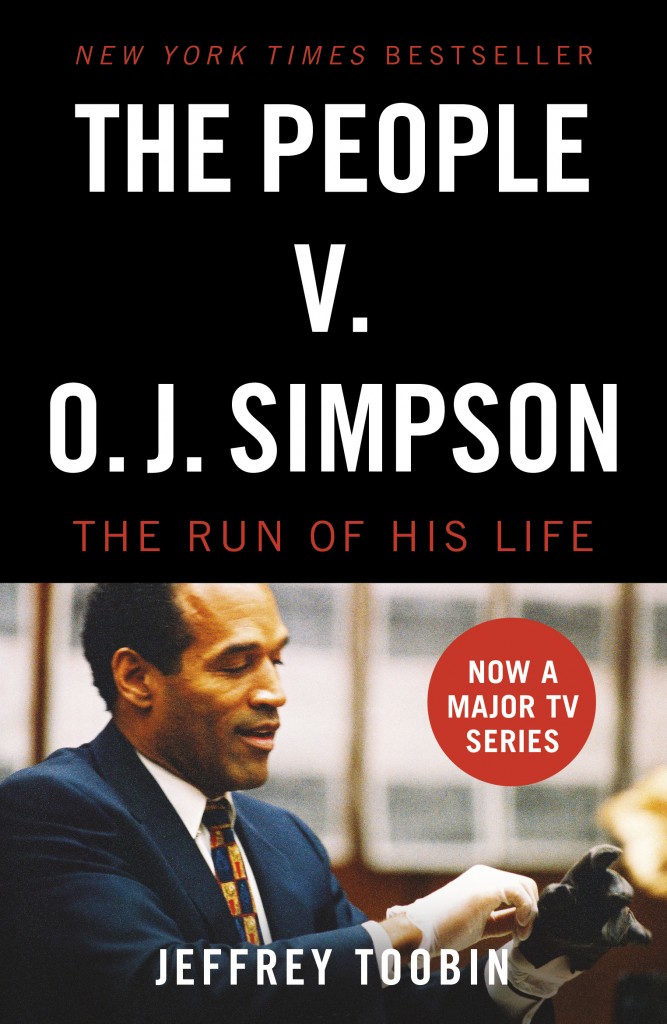 What were your favourite books as a child?
Playing Beatie Bow by Ruth Park was my obsession for a while. When I was much younger I had a picture book of Dreamtime stories that fascinated and terrified me all at once. I also loved the 'Silver Brumby' stories by Elyne Mitchell, The Nargun and the Stars by Patricia Wrightson and the poetry of A B Paterson.
What are your favourite books now?
Another Country by James Baldwin. Baldwin's writing is heartbreaking and exquisite, and this is my favourite of his novels.
The Thorn Birds by Colleen McCullough – the original Australian blockbuster, a masterclass in storytelling, worldbuilding and character.
Scruples by Judith Krantz – the most delicious entertainment, packed with incredible stories, glamour, outsized characters and drama.
Weetzie Bat by Francesca Lia Block – now considered a magic realist YA classic, Block's tale of a young Los Angelena in search of love and family is the best introduction to her singular take on the world and writing.
Story of My Life by Jay McInerney – short, devastating, and probably now dated, but who cares? McInerney is a wonder.
Which books have made you chortle out loud?
The most recent is Eligible, Curtis Sittenfeld's modern update of Pride and Prejudice. It was delightful – and in so many unexpected ways. Also recently: Seinfeldia, an extremely funny biography (of sorts) of the TV show Seinfeld.
Which books have had a deeply emotional effect on you?
The Temple of My Familiar and The Color Purple by Alice Walker – and probably all of Walker's other books too.
The aforementioned Another Country and Giovanni's Room, also by James Baldwin. Guarding the Moon by Francesca Lia Block – this is Block's memoir of her first year of motherhood. Her use of language makes this account playful and lush and heartbreakingly beautiful.
Diana by Sarah Bradford – the best biography of the late Princess of Wales. Bradford is so clear-eyed about her subject that the many small tragedies and the last great tragedy of Diana's life seem stunningly inevitable.
Cloud Atlas by David Mitchell – those who love it will know why it's moving, but I admit it took me quite a few pages before I appreciated the awesomeness of Mitchell's achievement.
What inspired you to set your new book, The Inaugural Meeting of the Fairvale Ladies Book Club, in the Northern Territory of the 1970s?
The era is almost purely because of The Thorn Birds. I wanted it to be the first book read by the Fairvale ladies and it was published in 1977.
My novel is set in the Territory because I fell in love with the place when I first visited and have loved it more each time I have visited. It's physically beautiful and dramatic, and it's captivating in a way that has to be experienced to be believed.
What is it about the Northern Territory that constantly draws you back there?
It's so vast and changeable that there will always be something new to find – more colours to see, more places to discover, more stories to find.
If given the opportunity to have an imaginary dinner party and invite six people (dead or alive), who would your guests be?
Vivien Leigh – I want to know if Clark Gable really had bad breath when they filmed Gone with the Wind.
Marilyn Monroe – so many reasons why.
Serena Williams – because she's the Greatest of All Time and it would be an honour just to be in her presence.
Beyoncé Knowles-Carter – this should not need an explanation … but if it does: Lemonade.
Elaine Lui – I've been reading her blog, Lainey Gossip, for over a decade. She would be incredibly entertaining (and bring good gossip).
John McEnroe – brilliant, hilarious, and he'd keep the conversation going if it ever looked like lagging.
The Inaugural Meeting of the Fairvale Ladies Book Club is published by Hachette, rrp $29.99.