New & Notable Non-Fiction June 2022
A round-up of some of the best non-fiction out recently.

COME TO THIS COURT AND CRY Linda Kinstler • Bloomsbury
In this non-fiction debut, Linda Kinstler investigates her family story and the archives of 10 nations to examine what it takes to prove history in our uncertain century. Probing and profound, Come to This Court and Cry is about the nature of memory and justice when revisionism, ultra-nationalism and denialism make it feel like history is slipping out from under our feet. It asks how the stories we tell about ourselves, our families and our nations are passed down, how we alter them, and what they demand of us.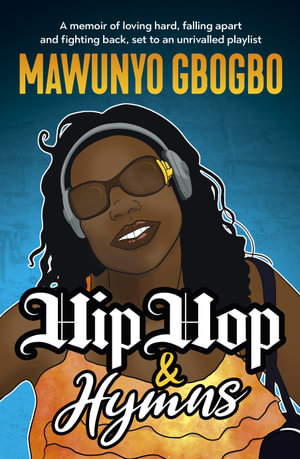 HIP HOP & HYMNS Mawunyo Gbogbo • Penguin
Mawunyo Gbogbo is a church-going African Australian girl growing up in Muswellbrook, NSW. At high school, she falls in love with two things that will change her adult life: hip hop music and Tyce Carrington. Tyce also feels like an alien in Australia, despite his Aboriginality – or because of it.
When Mawunyo's offered a media role in New York City at the Bible of hip hop, The Source magazine, she throws herself into the city – but it threatens to derail her dreams. A memoir of loving hard, falling apart and fighting back.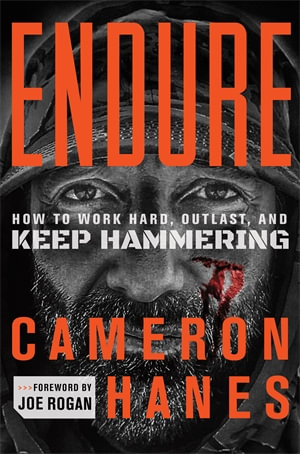 ENDURE Cameron Hanes • Macmillan Australia
Living in a small town where dreams were dismissed and bouncing between the homes of divorced parents, Cameron Hanes carried no hope for a fulfilled life. Then he discovered his great love – the bow. For Cameron, finding his drive, his purpose, a reason for pushing himself every single day, changed everything.
From the unforgiving mountains to the rugged running trails to mastering his skills with a bow, Endure takes us to places of risk, challenge, and adventure so that we can realise the impossible isn't too far out of reach.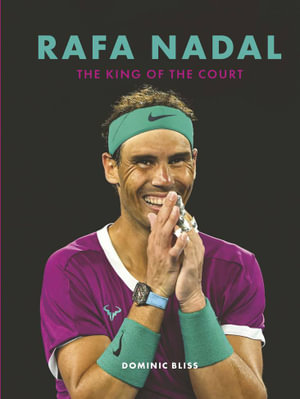 RAFA NADAL Dominic Bliss • Ivy Press
This book is the complete guide to one of the greatest tennis players of the 21st century, winner of 20 grand slam men's singles titles, the King of the Clay, Spain's raging bull, Rafael Nadal. This fully illustrated biography charts his journey to the top, from his early days being coached by his uncle Toni in Mallorca and dreaming of being a professional footballer, through his early tournament career, turning professional, his first senior ATP win, first grand slam win at Roland Garros, first Wimbledon win and first Olympic gold medal.