Ibises, Woodcutters and Jerusalem Syndrome: David Cohen on his short stories in The Hunter
'They are loosely linked in that they are "stories of men", which is obviously an ironic subtitle, as the various men in the stories are not particularly "manly" so much as obsessive or delusional or a bit pathetic.'
In Brisbane writer David Cohen's new book of short stories, The Hunter, a property developer wages war with an flock of ibises taking residence in his construction site, a fierce argument between two men rages in the FAQ of a carpet cleaning website, and a backpacker has a psychotic episode in Jerusalem. Here, the author of Disappearing off the Face of the Earth tells us about animating mundanity into his strange, gripping stories.
The story that opens your collection is about a property developer dealing with an influx of ibises on the building site of a new residential tower. A rather striking ibis adorns the cover of The Hunter too. What drew you to write about this notorious bird?
When I first came to Brisbane I was struck by the sight of ibises wandering around the CBD, scavenging in bins and jumping up on outdoor tables to snatch leftover food. They look a bit threatening, but if you approach them they quickly retreat. I feel sorry for these pathetic creatures, but at the same time I don't want them joining me for lunch. In that regard I thought the ibis would work well as a metaphor in the story.
The stories in The Hunter vary greatly in terms of narrative, but is there an underlying unifying element?
They are loosely linked in that they are 'stories of men', which is obviously an ironic subtitle, as the various men in the stories are not particularly 'manly' so much as obsessive or delusional or a bit pathetic, or all of the above. Many of the stories feature a man pursuing a distorted version of some traditionally masculine quest or project—hunter, pioneer, woodcutter, etc. In the title story Henrik is a 'hunter', but it's a pretty impoverished form of hunting.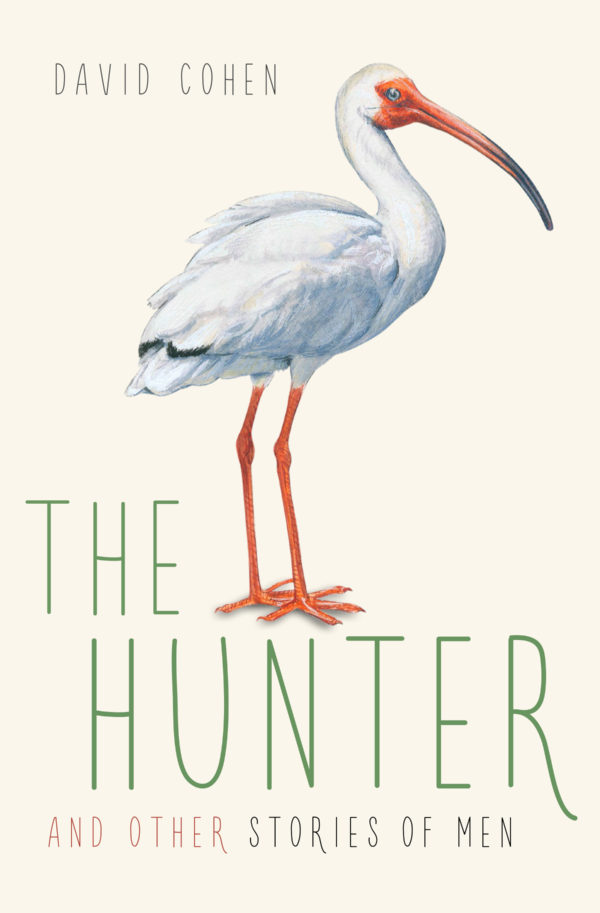 Why did you decide to focus on male characters and 'stories of men' in The Hunter?
It wasn't by design, initially, but I noticed that a lot of my stories do seem to focus on the sorts of male characters described above, so I decided to put a number of those pieces together, with 'stories of men' as a broadly unifying principle. It's not easy to get short-story collections published so I thought that a loosely linked collection might have slightly more appeal than a collection of completely unrelated pieces.
What do you love about satirical writing?
A lot of satirical writing has a cartoonish, absurd quality that appeals to me. As far as social critique goes, I think a story or novel that depicts a fanciful version of the world in question can pack more of a punch than one that attempts to describe that world in painstakingly realistic detail. Having said that, I don't know if satire has much bite these days: the 'real world' is consistently more absurd than anything a writer can dream up—reality always trumps the satiric imagination, if you'll pardon the pun.
You reference a variety of occupations in The Hunter; how many of these reflect your personal experiences?
I've never actually worked in any of them, but some—archivist, lawyer, a few others—are occupations I've always been interested in and perhaps wish I'd pursued. When I think of a storyline, it tends to involve a character engaged in some sort of work-related project. This provides a useful framework in which to develop a story. And after all, most of us spend the better part of our waking lives doing a job of some description, and we often identify ourselves and others by what we 'do for a living', so it seems only natural to write stories about that.
You said in regard to your last novel, Disappearing off the Face of the Earth, that you 'thrive on the banal'. Do you think that's true of the stories in The Hunter?
Yes. I'm fascinated by really mundane, overlooked things. If you closely examine ordinary elements of the urban or suburban landscape—construction sites, undercover carparks, traffic lights, self-storage facilities, etc—they can reveal a lot about the society and culture of which they are a part. But more to the point, I think these seemingly banal places or situations contain all manner of imaginative possibilities. On the face of it, a construction site is pretty uninteresting, but what if that site were somehow overrun by ibises? It's that intersection of the totally ordinary and the not-so-ordinary that can set in motion an interesting story.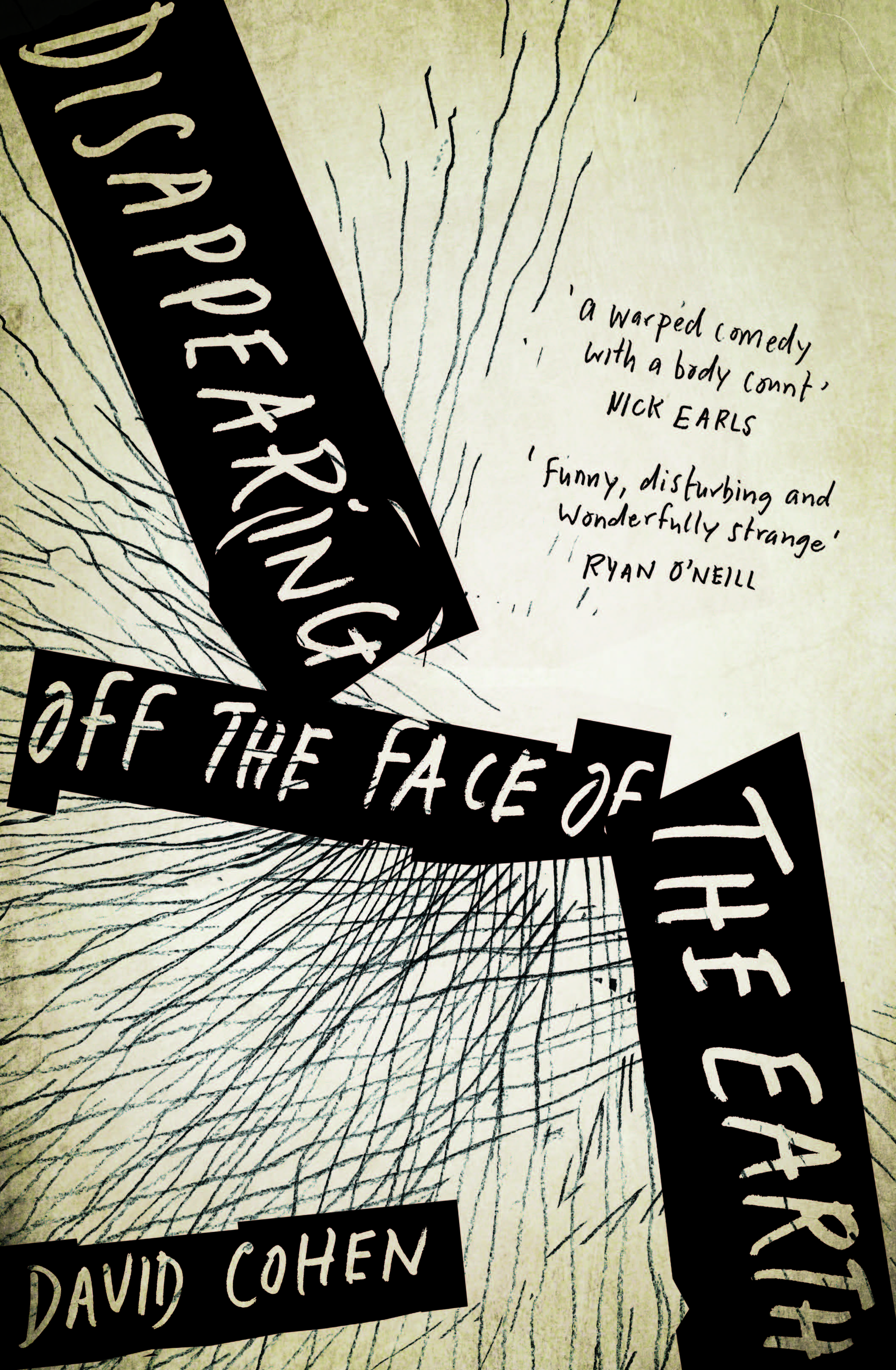 What's the weirdest or most unexpected story idea that came to you for The Hunter?
It's hard to say, but I like to think that 'Lament of a Bus Stop outside the Benrath Senior Centre' is one of the only stories—perhaps the only story—in history to be narrated by a bus stop. 'Look for the Silver Lining' emerged from an image in a dream of a man playing the piano with his feet; I don't know if that's especially weird but I probably wouldn't have come up with it while I was awake.
The Hunter by David Cohen is published by Transit Lounge, rrp $27.99.