Featured Author
Robert Crais has written over 20 books - 17 of which are in the Elvis Cole and Joe Pike series - and will never sell their film rights.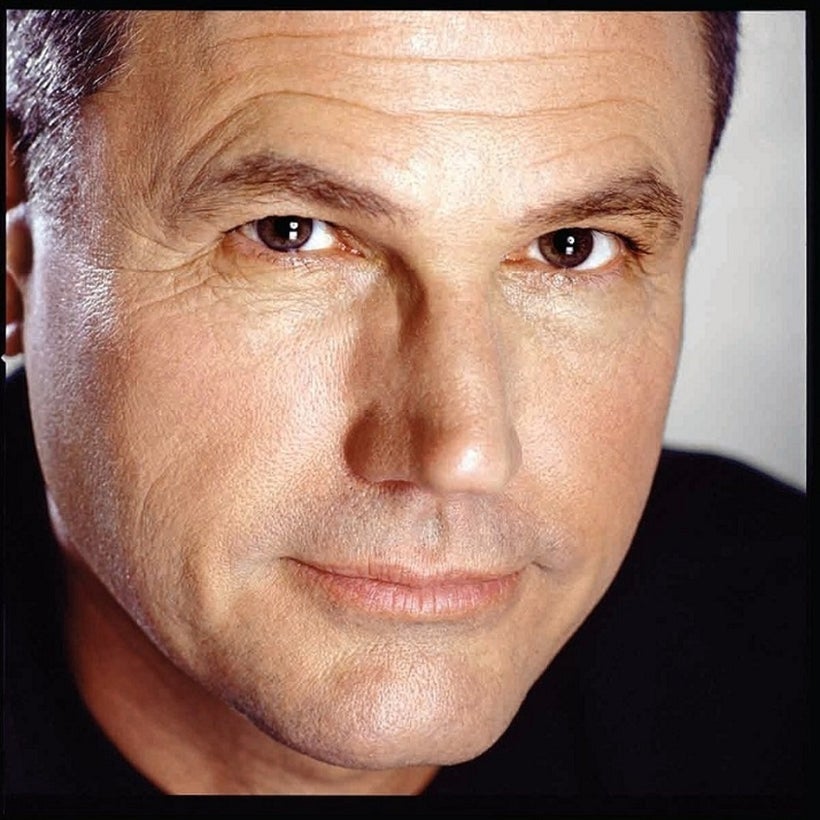 In 2014 he was given the Grand Master Award, which is the highest honour bestowed by the Mystery Writers of America. Crime writing giant Lee Child has also cited Robert as one of his favourite authors.
Robert's last book, The Promise, was narrated in part by a police and bomb detection dog, Maggie. The Wanted, the new novel in the Cole/Pike series, kicks off when a $40,000 Rolex is found under an allegedly normal teenager's bed.
ABOUT THE BOOK
Seventeen-year-old Tyson is a normal teenaged boy – he's socially awkward, obsessed with video games, and always hungry. But his mother is worried that her sweet, nerdy son has started to change… and she's just found a $40,000 Rolex watch under his bed. Suddenly very frightened that Tyson has gotten involved in something illegal, his mother gets in touch with a private investigator named Elvis Cole and asks him to do some digging.
Cole uncovers a connection between Tyson and eighteen unsolved burglaries in LA's ritziest neighbourhood. Tyson spooks and runs.
And then the bodies start turning up…
AUTHOR Q&A
Your books are set in LA, a city you moved to in 1976 – what about the city makes for an effective setting?
Los Angeles is a magnet for dreamers. People flock here from all over the US and from around the globe, and all of them are chasing a dream. People come here hoping to become movie stars, or build rockets to Mars, or simply because they're hoping to find work, and care for their families. So many people risking so much charges the landscape with energy, and opens the door to conflict and crime. Risk is a dangerous business.
How did Stan Lee's comic books expand your imagination when you were younger?
Stan Lee, the comic book genius, revolutionized comics in a very simple but powerful way. His stories weren't so much about super-powerful gods; they were about human beings with moving, very human problems. This gave his stories great power, and the example stayed with me. My novels aren't so much about Elvis Cole solving a case; my stories are about Elvis Cole, the man, and how the case and the characters he meets affect him. In The Wanted, a single mom with a troubled son makes him realize how much he wants a family of his own. In a way, Devon Connor and her son, Tyson, represent the wife and son he wishes he had.
Your previous book, The Promise, saw Elvis Cole and Joe Pike team up with a LAPD K9 patrol dog, to the delight of thriller-reading dog people everywhere. Is there an element in The Wanted that makes it unique from the other books that have starred Cole and Pike?
The Wanted is more personal for Elvis than the earlier books. He's more open and revealing.
What inspired your choice to have the story in The Wanted kicked off with the discovery of a $40,000 Rolex watch under an allegedly normal teenager's bed?
Tyson's a good kid. He's shy and socially awkward, and he's never been in trouble. A real sweet, stay-at-home kid. But Devon goes into his room one day, and suddenly finds fancy clothes, hidden cash, and this super expensive watch. The shock floors her. She thinks she knows him, but she doesn't. Tyson has secrets.
Despite writing 17 Elvis Cole and Joe Pike novels to great success and a huge readership, you've said that you don't want to sell the film rights to Cole and Pike, as you feel quite protective of them – why?
I don't want my readers to suffer through a disappointing film. I don't want to be disappointed by a bad film, either.
Apart from books, what modes of storytelling do you find yourself most drawn to or energised by?
I love books. I'm a book geek. Readers are my favourite people.
The Wanted by Robert Crais is pubished by Simon & Schuster, rrp $32.99.